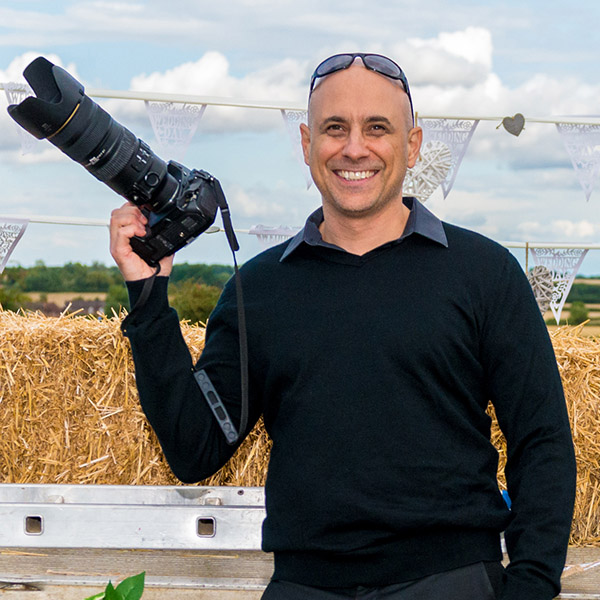 Criminal Injury, Personal Accident, RTA & Insurance claim Photography
I offer services to solicitors, lawyers, unions and the claimant directly. I provide an accurate photographic record to document your injury. I am very experienced at covering injuries and offer a discreet and sensitive service. I travel to your home and shoot using studio lighting to best show the scarring or injury.
I work closely with your legal representation to have a good understanding of your unique situation. No retouching is applied to the image and both the metadata on the digital files and the signed information on the back of the prints reflect this.
It is important to have an injury photographed professionally as some scarring is small or faded and requires lighting expertise to bring out all of the details.
Please contact me for details.
Martin Bou Mansour
Phone 07776 348 278
email martin@boumansour.co.uk
Martin Bou Mansour Photography
27 Fallowfield, Ampthill, Bedford, Bedfordshire MK45 2TS
---