Martin is a fantastic photographer, he is also a really lovely person so he puts people at ease when he is photographing. Martin took some wonderful photos at our dance event, he captures very natural, professional shots which look amazing.
Lindsay Fleming Lindy Buzz
Hitchin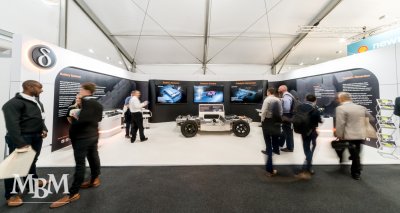 Hi Martin,

I am very happy with the images, these are far and away better than most of the appointed professionals we have on shows. We will certainly be in touch in future to see if we can use you again.

Best regards

John
GH Display
Millbrook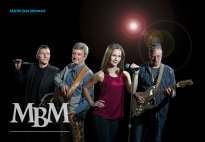 Martin is without doubt the best photographer I have ever used. I have been in the entertainment industry for over 30 years and he blows the rest away. Trust his ideas as he has a perfect eye and can make any picture look a thousand times better than expected. Add the fact that he is a very pleasant person to deal with, always happy and always puts you at ease. I can't recommend his services enough.
John Treby
Ampthill, Bedfordshire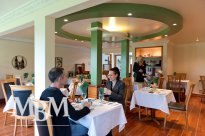 It was lovely meeting you and great to know that you made the facility look like a 5 star property!

They are fantastic, thank you so much for taking care of us and for making us look so good!
Nadine Wilkinson Holiday Inn
Sandy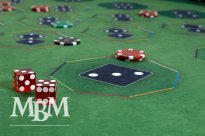 Martin Bou Mansour's photography is a breath of fresh air for those seeking commercial images and design. Rarely have we seen a company display such passion and attention to detail to commissioned work as Martin. He delivered a 1st rate service, on time and on budget. Simply stunning.
Pat Mcgrath
Luton, Bedfordshire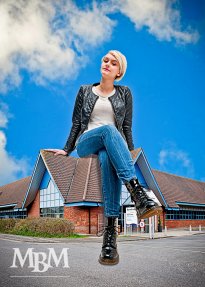 An exceptionally talented and professional photographer, Martin really brings out the best in the students he shoots – making them feel at ease, confident and as a result their expressions really show how much they enjoy their education.

We have used Martin for a number of projects and wouldn't hesitate in recommending him to others!
S. Ma Barnfield
Bedfordshire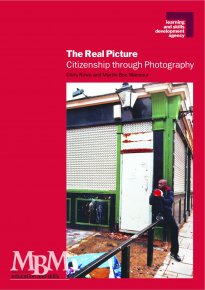 Having worked with Martin for many years I know him to be values led, professional and extremely confident. These qualities ensure that he delivers outstanding work in any environment - be it conferences, studio or personal gatherings.

Martin's patience and communication skills really put people at ease, and he enjoys engaging clients in the creative process. These skills were demonstrated during the 'ThiSociety' project, a programme we co-delivered for LSN. This included delivering photography training to young people on location in South London, a challenging task that Martin handled brilliantly, inspiring the students to produce outstanding work. The resulting teaching pack is widely used in FE colleges and has inspired a national photography competition.


Above all Martin is a true creative with a passion for photography and genuinely diverse portfolio. His commitment to the client, zest and ability to deliver make him a delight to work with.
Chris Rowe Director
Navigation Learning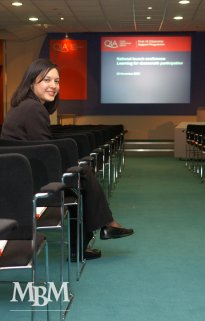 Martin is a brilliant photographer - he has all the right attributes; he is creative, personable, reliable and dedicated to delivering excellent results. Having worked as a Picture Researcher and Picture Editor I commissioned and used the work of countless professional photographers in newsstand publications prior to working with Martin but now I wouldn't consider using anyone else. I have worked with him for many years as the preferred photographer commissioned by myself and colleagues in the team I worked with at LSN. Martin regularly took photographs for us at high profile education conferences, events and workshops which have featured on websites, promotional materials, curriculum resources and magazines. He was also a huge help as an advisor on a national educational photography competition. Martin's photographs also feature on my own websites and have directly helped me win new clients. He was also the only choice for the photography at my own wedding. Martin's versatility and professionalism are second to none.
Helen Suan Neo MPhil
MIfL Director and Communications Advisor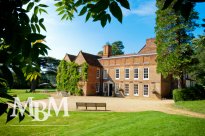 Martin was instructed by Menzies Flitwick Manor to take photographs of all our bedrooms and public rooms to be used in updating brochures after a recent refurbishment.

During his time with us we could not fault his professionalism, care and attention in making all shots perfect and reflect each room looking it's best.

All photos portrait the Manor looking truly stunning.
S. Salt
Menzies Flitwick Manor
Flitwick, Bedfordshire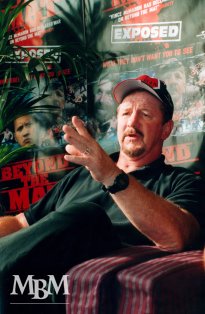 Just wanted you to know that your pictures are a hit...I've showed them to the VP Marketing and we're sending copies to Barry & Terry along with the President of the division in LA for their viewing pleasure. Well done!
Soraya Mangal
Universal Studios
International Publicity
St James' Square, London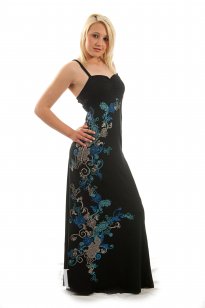 Martin has now done 2 seasonal fashion campaigns for our Drunknmunky brand, with a brilliant outcome. Mankind offers a very personable, professional service with a great deal of knowledge and advice. These images worked perfectly with our ecommerce website and it is always a pleasure working with Martin. A great photographer.
D McKnight
Drunkn Munky
Caddington, Bedfordshire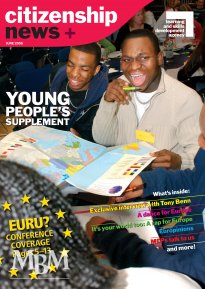 We have used Martin and Mankind Photography successfully for over 10 years in relation to photographs for a series of high profile publications. Martin is a fantastic photographer and provides an exceptional service. He is brilliant- sensitive and diplomatic- with anyone he interacts with (even very high profile individuals) and always highly professional. He rises to any challenge set and takes fantastic images which always capture what we want. His services are reasonable, fast and always flexible. I would recommend him without hesitation.
B. Joslin
Learning Skills Network
City of London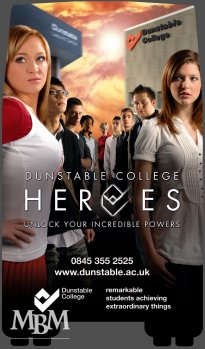 Martin has worked for Central Beds College for a number of years, working with both students and staff on various projects. The excellent work produced has led to Martin frequently being hired for the annual College recruitment campaign, the College awards ceremony, and various other projects throughout the year.

Martins professionalism shines through in all his work. He is an excellent photographer who works well with the models he is photographing to ensure they feel comfortable, and are at ease, enabling Martin to achieve exceptional results.

The Marketing department at Dunstable College have developed a close working relationship with Martin, and resulting in Martin being brought into projects early, to not only gain his valuable input and knowledge, but to ensure the final results are as effective as possible. Martin's popularity within the College has resulted in him knowing many staff and students, who have hired him for various photo shoots. I wouldn't hesitate to recommend Martin for any photography projects.
Liz Hunter
Marketing & Communications Manager
Central Bedfordshire College
Dunstable, Bedfordshire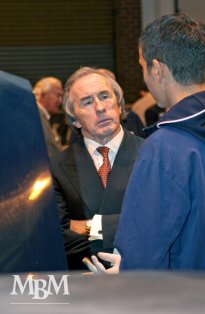 'Martin has undertaken a wide variety of assignments on behalf of this organisation, formerly Buckinghamshire Lifelong Learning Partnership. During this time his work has always been of an extremely high standard and the results have impressed all concerned. Indeed, I have been asked on many occasions to pass on Martin's contact details to other organisations who have subsequently used his services.

What makes Martin stand out from other photographers we have used is his professionalism, empathy, attention to detail and his easy manner with people from all walks of life. He is able to maximise opportunities presented to produce amazing photographs.

I have no hesitation whatsoever in recommending Martin. He is able to undertake a variety of assignments in a professional manner. His ability to listen to the client and interpret requirements – and make suggestions in a constructive, diplomatic manner – is commendable.

The utmost recommendation – I have commissioned Martin to do the wedding photography for our daughter's wedding!'
Hilda Robinson
Learning and Skills Manager
Aylesbury, Buckinghamshire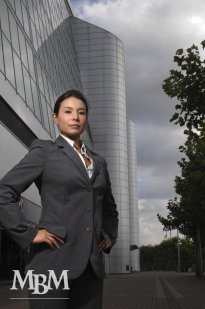 Martin is the 1st person I will always turn to for high quality for photography for all of our projects. Whether in the studio or on location he consistently delivers great images that our customers fall in love with. Martin's ability with people (models and regular folk alike) ensures that our subjects are relaxed and comfortable, allowing us to achieve the perfect image in a much shorter shoot time. Combine all this with good solid post processing skills and great creative interpretation and you get Martin, the perfect photographer.
Sam Cranwell
Provide Design
Wing, Bedfordshire
Elaborate has worked with Martin for the last seven years and have found him to be professional and dedicated, providing a high quality service and stunning images. We have used him for both bespoke magazine cover images, personal portraits and meeting photography and have been delighted with the results and would recommend him fully.
Jean Winfield
Media Director
Elaborate Communications Ltd
City of London