News Article / Busy , Busy Summer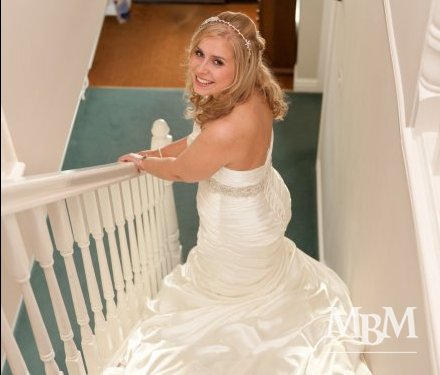 Published:
SO busy this year, loved this review...
Choosing my wedding photographer was one of the most daunting aspects of our wedding planing. I had been to countless wedding fairs and felt completely unenthralled by every person I met. Then we met Martin, he was engaging and charming and I actually felt like he wanted to do our wedding!The day was beautiful and Martin kept us at ease throughout. He gave me the confidence to relax and actually enjoy the photo taking process, which I thought I would get quite stressed by. We have viewed the photos tonight and they are breathtaking. He is a camera ninja! Funny shots, intimate shots everything that encapsulated the magic of the day, but never once intrusive. Thank you so much, they are a dream come true.