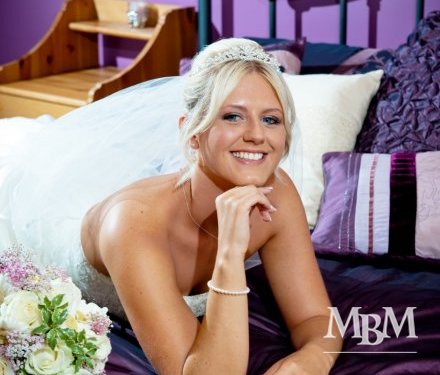 Published:
In spite of the mixed weather, we managed to get everything done and have a great day.
"Thank you for a wonderful day yesterday you made everyone feel at ease like I knew you would. I had such fun doing all my photos even if I was laughing my head off Half the time. You Really was a pleasure to work with and I know the pictures will be amazing. I look forward to seeing them all. I would recommend you to anyone as you were so friendly yet professional and that hard to come across sometimes
Once again thank you, everything was amazing.

Love Chelsea and Matt "